School Council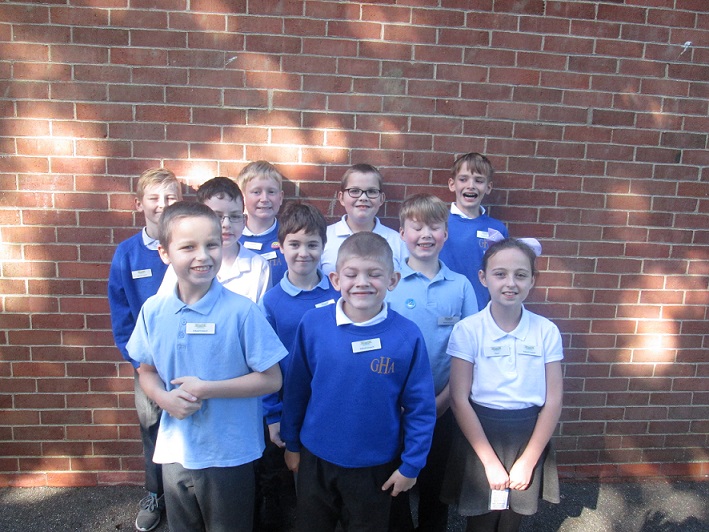 School Council 2018-2019
Please meet our new School Council for the academic year 2018-2019
At school council meetings we discuss the things we like about school and think about new ideas to make our school even better.School council members are good at listening to other children's ideas and taking it in turns to talk.
School Council Meeting 28.01.19
It was discussed what would pupils like money to be raised for and a number of things were brought up - toy dinosaurs, a new bigger minibus, toy bus, videogames , new bins, a new bigger climbing frame.
Rights and Responsibilities - Don't blame others for your behaviour choices.
Eco- Schools - Outside areas - children need reminding to put litter in the bin, good recycling. There is still food waste at lunchtime.