Parent Page/Ofsted
http://parentview.ofsted.gov.uk
https://www.compare-school-performance.service.gov.uk/school/143257
Earlybird and Earlybird Plus
This is an excellent course for improving your understanding of your child's autism and discussing strategies to support them at home and school. It is offered to families with a child on the Autistic Spectrum, aged 4 – 8 years old at the start of the course. Each family has 2 places allocated – these can be mum and dad, or parent and a close family member eg grandparent / aunt / uncle or parent and friend. If you attend the course there is provision for a member of staff, from the school that your child attends, to also attend the training – this is very valuable in sharing home / school understanding of your child.
Please consider taking up the opportunity of this training – families who have attended training in the past have commented on how much more confident they feel, how much they enjoyed meeting and sharing experiences with other families and improvements in home / school support. - For further details contact enquiries@gosberton-house.lincs.sch.uk
EarlyBird Plus Programmes
EarlyBird Plus Parent Programme for January 2019 -
Training Sessions run from 9.30 am - 12.00 midday
Monday 14th January - Session 1
Monday 21st January - Session 2
Monday 28th January - Session 3
Monday 4th February - Home visit A
Monday 11th February - Session 4
Half Term
Monday 25th February - Session 5
Monday 4th March - Session 6
Monday 11th March - Home visit B
Monday 18th March - Session 7
Monday 25th March - Session 8 plus follow up for Autumn 1- 2.30 pm
Follow up session Monday 24th June 2019 1pm - 2.30pm
Please note these are the following upcoming dates for EarlyBird Plus Parent Programme
Summer Term 2019
Information Meeting Monday 18th March 2019 1.00-2.30 pm
Training sessions run from 9.30am -12.00 midday
Monday 29th April - Session 1
Bank Holiday – No session
Monday 13th May - Session 2
Monday 20th May - Session 3
Half term – No session
Monday 3rd June - Home Visit A
Monday 10th June - Session 4
Monday 17th June - Session 5
Monday 24th June - Session 6 Follow up for Spring 2019 1.00-2.30
Monday 1st July - Home Visit B
Monday 8th July – Session 7
Monday 15th July - Session 8
Follow up session for Summer 2019 Monday 14th October 2019 1-2.30pm
EarlyBird Healthy Minds
We will be delivering Healthy Minds Courses at Gosberton House Academy from January 2019. This is primarily a follow on course from the EarlyBird Plus aimed at parents of children aged 9 and over, however it is not compulsory to have completed the EarlyBird Plus to attend the course.
This quote about the course is taken directly from the NAS website:-
The EarlyBird Healthy Minds programme is a six-session parent support programme to help promote good mental health in children with autism (including Asperger syndrome). Healthy Minds has been developed in response to recent evidence which indicated that a high percentage of autistic children are at risk of experiencing mental health problems in adolescence and adulthood. The programme aims to help minimise this risk.
Healthy Minds aims to empower parents, carers and accompanying professionals to understand more about the mental health issues that autistic young people may face.
During the six Healthy Minds sessions, we will look strategies that can help autistic children to:
build self-esteem
increase confidence
reduce anxiety
develop resilience.
Please contact the school, reference "EarlyBird Healthy Minds Course" if you would like an application form, please note that places are limited and may have to be appointed on a first come first served basis although priority may be given due to circumstances. You may also wish to note that this is not the same course being run by the NHS also called Healthy Minds.
NAS - Parent to Parent Service
NAS - Parent to Parent Service
Please see information below about the service available from the National Autistic Society.Find out more information on their web page or the online enquiry form by visiting the Parent to Parent pages of the NAS website.
CEOP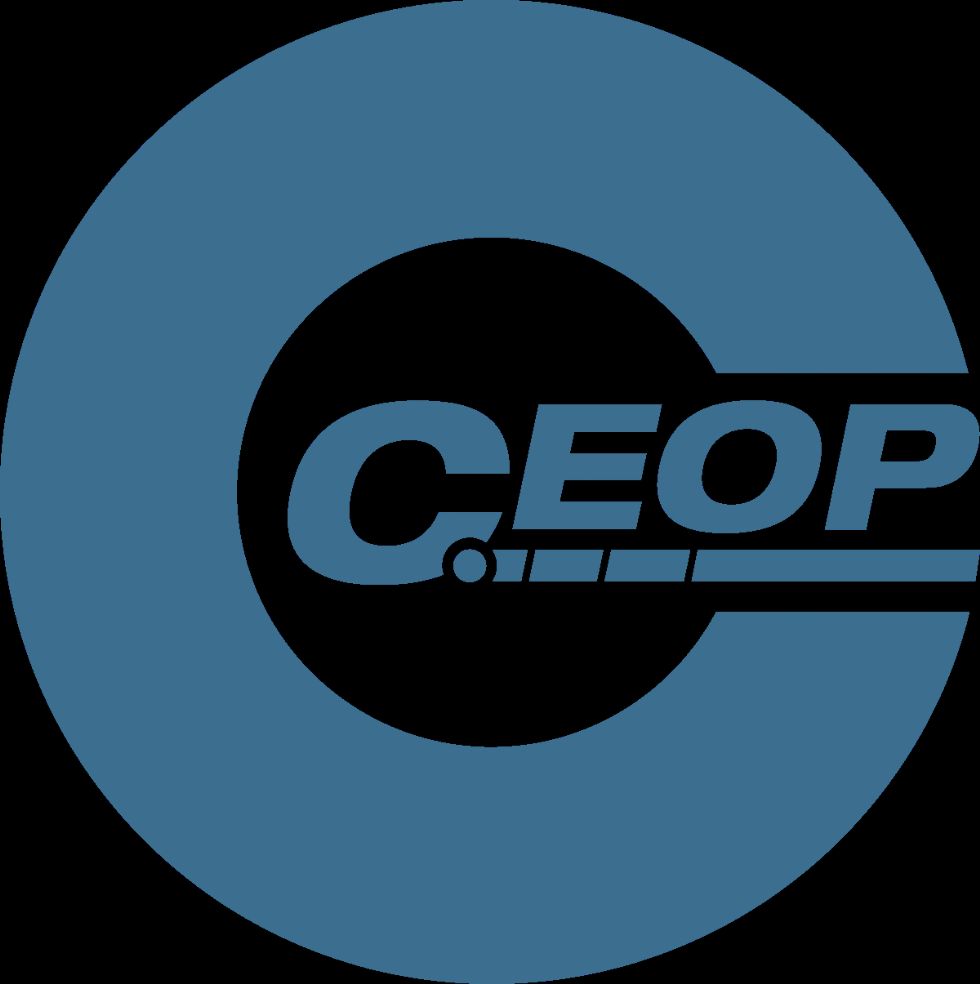 CEOP
Helps keep children & young people safe from sexual abuse and grooming online.We help thousands of children and young people every year, as well as their parents and carers who have been in a similar situation to you.We are here to help and give you advice , and you can make a report directly to us if something has happened to your child online which has made either you or your child feel unsafe, scared or worried.This might be from someone they know in real life, or someone they have only ever met online.
ThinkUKnow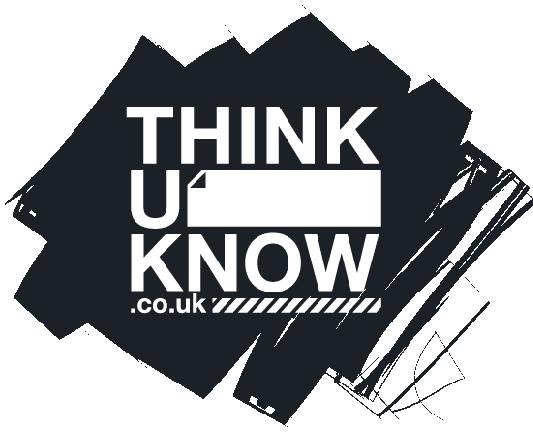 ThinkUKnow is the education programme of the Child Exploitation and Online Protection Centre aimed at young people,and encourages Internet safety.It is based around three key themes :
How to have fun
How to stay in control (or how to take control )
How to report a problem
02 Information....
02 have partnered with the NSPCC to offer guidance to teachers,parents & children on how to stay safe and make the most out of their technology.They offer free safeguarding courses for parents and tech guides for the children via our 02 Guru community events.They have also partnered with parental control App Qustodio(www.qustodio.com) to offer parents peace of mind if their children are using our products,with their innovative service free to customers who have 2 plus accounts with us.
Further information on our NSPCC partnership can be found at www.02.co.uk/help/nspcc
Ofsted and the Care Quality Commission (CQC)
Ofsted and the Care Quality Commission (CQC) will carry out jointly an inspection of your local area.Inspection of Lincolnshire local area's effectiveness in identifying and meeting the needs of and improving the outcomes for children who have special educational needs will be from Monday 1st October 2018 to Friday 5th October. Inspection will include an online webinar and parents can email their contributions .To see the local offer, go to Lincolnshire County Council's website.
For further details see the attached document, LA SEND Letter. The letter will also be coming home with pupils.
Family Action Helpline
Family Action Helpline - 0808 802 0222 The Parent Helpline is FREE.Parents can call for a befriending service where a volunteer will support for a period of time or counselling can also be offered if required via telephone or email.
Lincolnshire Parent Carer Forum - Please see their website Events page for further details ( www.lincspcf.org.uk ) Telephone : 07925232466
Little Miracles Parent/Carer Social Group,Bourne invite all parents & carers of children with special needs, disabilities or life threatening illnesses to their centre at Butterfields Centre, 2, North Road Bourne
Useful Links:
Pupil/Parent Voice:
Autism Support:
Safeguarding:
NSPCC:
Other useful links:
Useful Documents: