Learning Outside the Classroom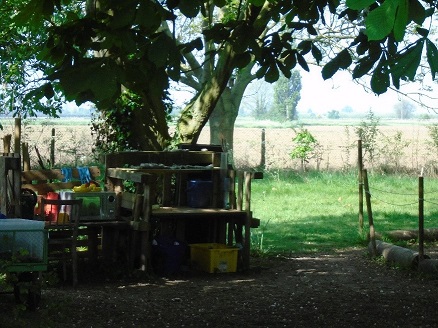 Mission Statement
Learning Outside the Classroom contributes to our whole school development.
We believe that all students should be able to experience the world beyond the classroom safely, whatever their age, or ability.
Our wonderful outdoor environment allows us to offer these opportunities to all pupils.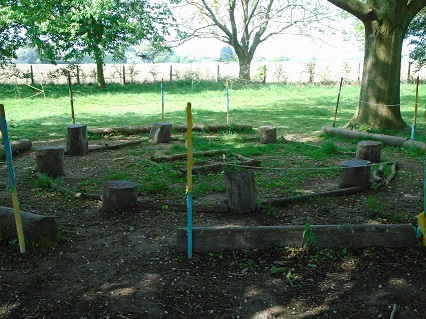 Our mission is to encourage children :
to respect their natural world (Article 29 Education encourage children to respect the environment)
to give regularly weekly access to outdoor learning
to explore and investigate the outside world (Article 28 Every child has a right to a education)
to share 'awe and wonder' moments
to interact safely within the natural world
to work cooperatively with their peers.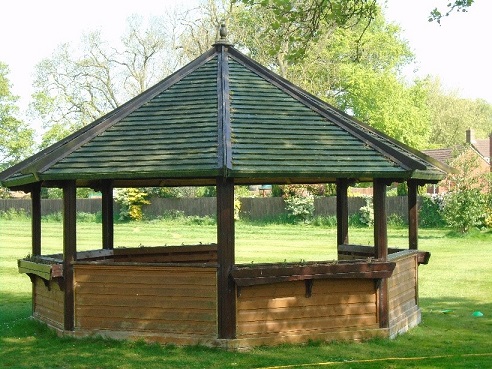 To achieve this we provide a stimulating and challenging outdoor environment.
Our school is working within the Learning Outside the Classroom Quality Mark. Our ethos is one of viewing LOtC as a fully inclusive part of school life; enabling the children to explore their developing knowledge and skills across an ever increasing range of environments. We strive to utilise every part of our school, our grounds, our community and beyond.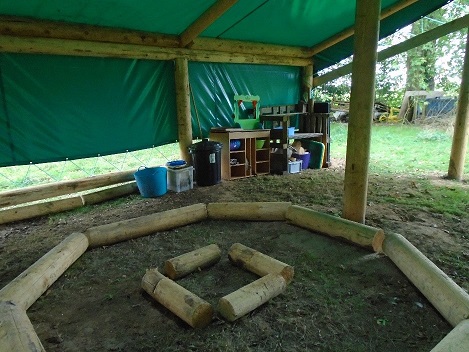 Our school grounds include woodland, a Forest School, a camp fire area, a mud factory [ leaves, conkers, twigs, sticks etc] a key hole Garden, Raised Flower Beds, 2 Orchards, A Sensory garden; Themed gardens, Sculptures, including a dinosaur; A Bird Hide; a minipond; a wild flower area and a maze.
Our Core curriculum offer includes opportunities to e.g. use our outdoor story area; explore phonics in the environment; muddy maths activities; record weather changes and rainfall; explore temperature; plant, grow, harvest and cook our own foods; explore wildlife and nature –hedgehog homes, minibeast mansions, fledgling rooks, our birdfeeders attract a wide variety of birds –and other wildlife! look at the history of our grounds- find the pet graves, once part of the old Manor House.; develop basic bush craft skills.