Computer Club
Computer club is one of our lunch time clubs that allows the children to follow their special interest and choose their own appropriate activity.
This includes finding games to play.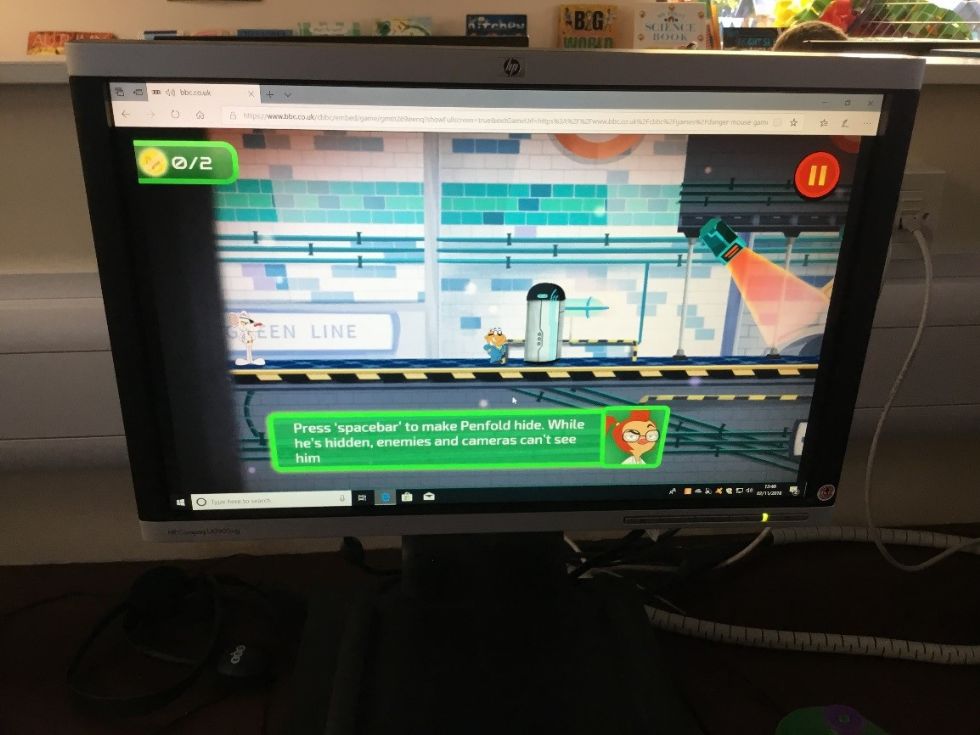 It can also allow children to continue previous learning that they have engaged in.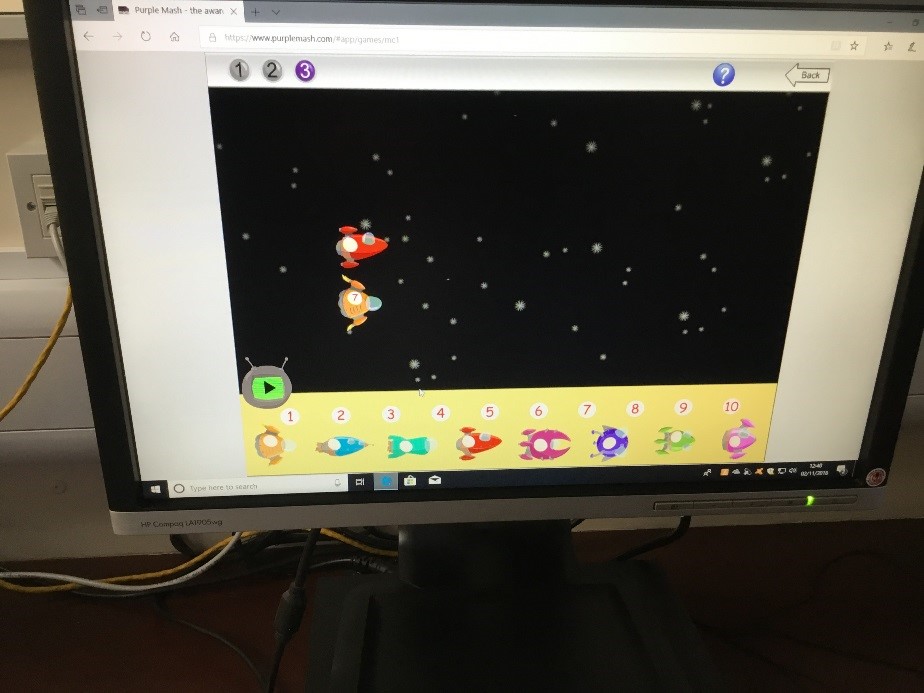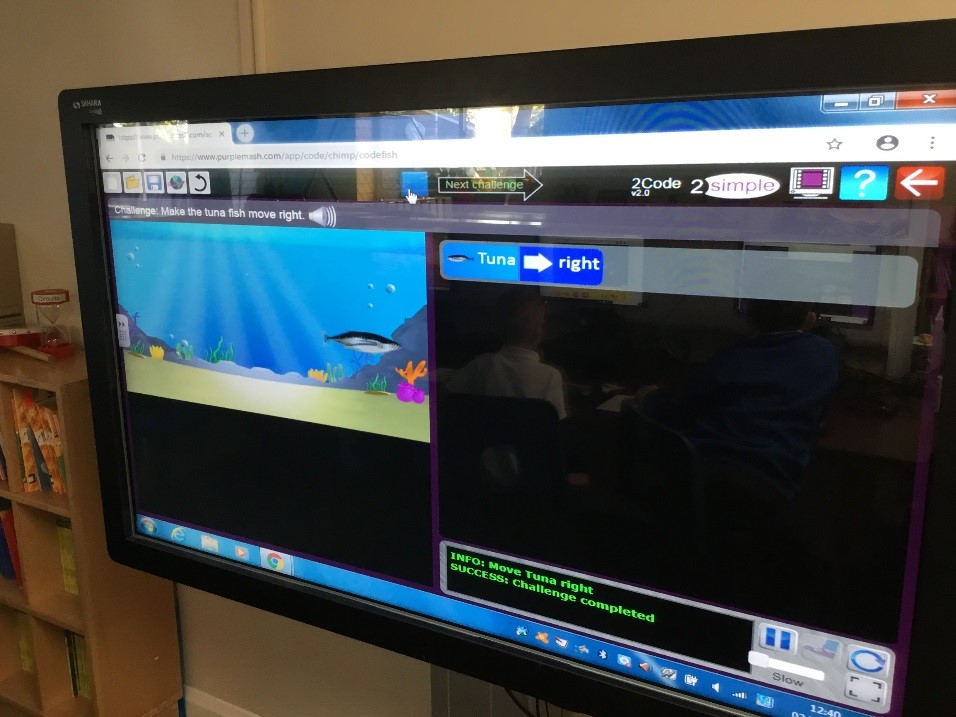 There is also the opportunity to use the special coding iPads and resources.