Donation to Gosberton House Academy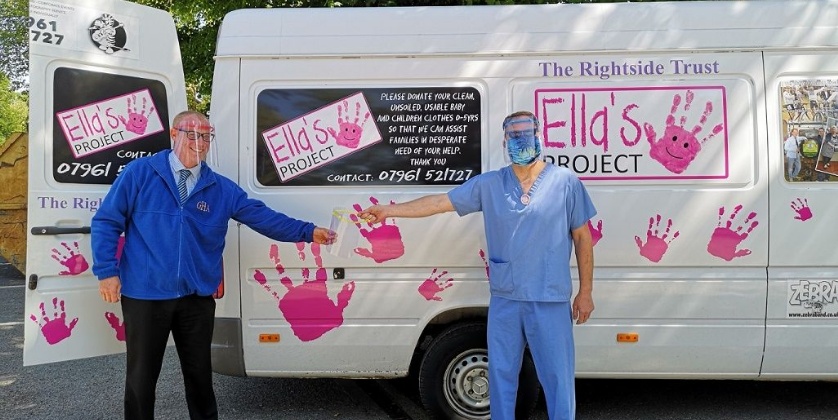 Ella's Project
Last week we were visited by Ella's Project a local charity in Spalding to donate PPE Visors to the school. We are extremely grateful to them for donating the visors and their time to us, in these unpresedented times.
Below shows a picture of Mr Squire receiving and wearing one of the PPE visors.
RRSA Article 24 You have the right to the best health care possible,safe water to drink, nutritious food, a clean & safe environment & information to help you stay well.