GHA Receives LPCF Nomination!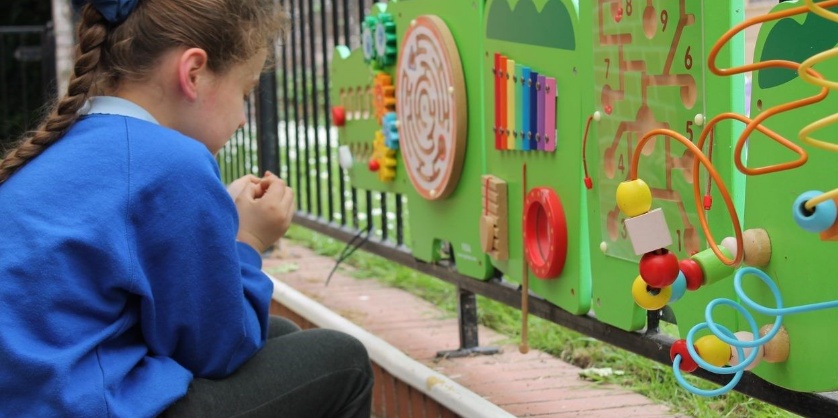 All staff are nominated for a LPCF Excellence Award.
All staff at Gosberton House Academy have recently been nominated for a LPCF Excellence Award. Please see the comments below:
'Many thanks for going above and beyond for parents of children with SEND' - Lincolnshire Parent Carer Forum
Nominated Date - 26-05-2023
Nominee Name - All Staff
Nominee Service - Gosberton House Academy
Nomination Details
A team of hardworking staff that have helped my son since starting.
He's achieving, he's growing and most importantly he's given the opportunities to excel as much as possible.
He's celebrated as an individual and the growth we've seen since he's attended has been incredible.