GHA's Working Together Team maintains their NAS Advanced Specialist Award!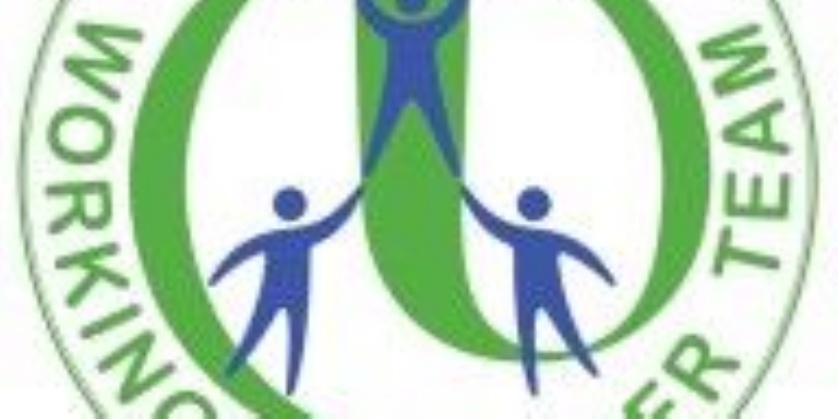 Good news from our Working Together Team!
Gosberton House Academy's Working Together Team outreach service are delighted to have been reaccredited by the National Autistic Society, maintaining their Advanced Specialist Award in their recent review.
Feedback from both colleague professionals and families throughout the review was overwhelmingly positive, celebrating the knowledge, skills and support received from WTT.
The NAS identified strengths in the model used to empower mainstream settings and families, the strengths based approach with a strong focus on pupil voice, the quality and range of training offered through the service, that the team have the wellbeing of the autistic pupil at the heart of every decision and the recently developed website and resources. WTT demonstrate standards of excellence in supporting autistic people.
"The overwhelming amount of evidence gathered from interviews, surveys and reviewed documentation demonstrates that the Working Together Team continues to have a huge impact on achieving positive outcomes for autistic young people. " NAS Accreditation Final assessment report Dec 2022