Gosberton House Academy are awarded an Eco-Schools Green Flag!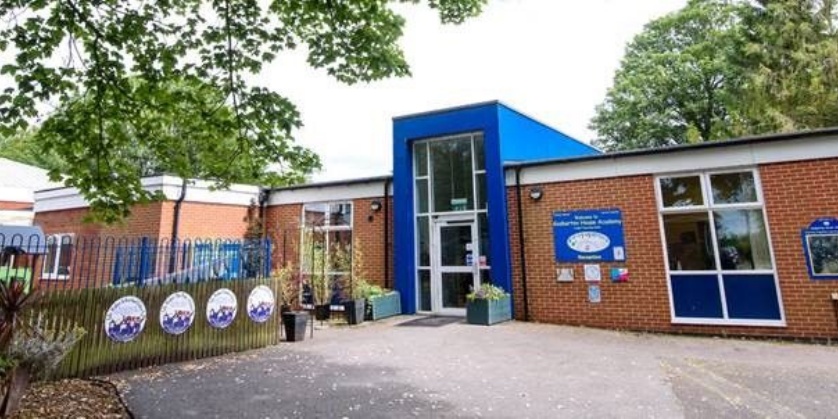 Gosberton House Academy and their ECO Committee have been awarded an Eco-Schools Green Flag!
The feedback from ECO Schools was very positive and some of the points were:
It was wonderful to see how completing your Environmental Review helped your Eco-Committee to spot gaps in your school's existing environmental activity. But equally important is that it helped you to recognise the great work that you were already doing. This helps to keep up the good activity whilst making you feel empowered to do different things. We love this!
Your Action Plan was concise, SMART (Specific, Measurable, Achievable, Relevant and Time Bound) and clearly influenced by your environmental review. This is a great example of self-reflective practice, research-led planning and critical thinking. Good work!
We have enjoyed hearing about how involved you have been with Local community groups including our village Gosberton Community Action Trust RHS, Great British Bird Watch, WHO Clean Air, Let it Bloom, Local area Flower Festival; local bulb growing, Local tree planting and bike week - well done!
We love that your pupils have taken their great work beyond the school gates and into their homes and local community. This is a very challenging aspect of the Eco-Schools programme, so your Eco-Committee should be very proud of their successes in this area!
We loved seeing your Eco-noticeboard it's really informative and eye catching– great effort!
Congratulations to everyone for the great work you have managed to do, earning your Green Flag with Distinction. You should all be very proud of your work and the application you have submitted!
Ms Louise Stanton Executive Principal, said 'We are delighted to achieve this award with distinction. Congratulations to our children, staff, families and our local community all of whom have all worked so hard to achieve this.'