GHA Sports Afternoon!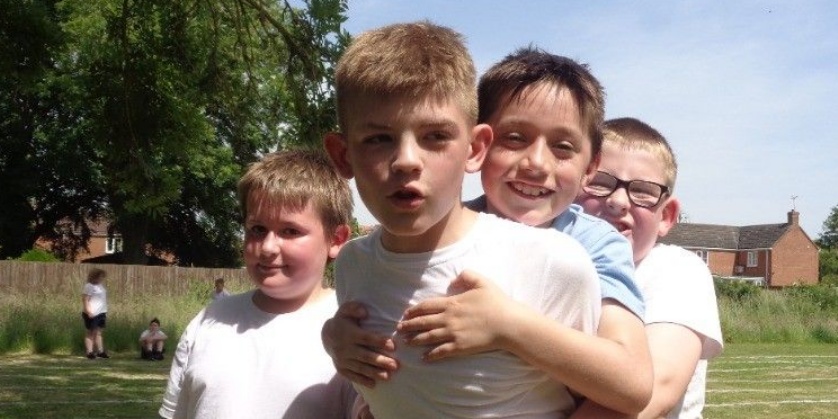 GHA welcomed many family and friends on the hottest day of the year!
Gosberton House Academy celebrated the return of Sports afternoon in school with parents attending and on the hottest day of the year took part in lots of fun activities. Over 70 families joined in with their children from GHA took part in a variety of sport, sensory and engaging activities throughout the afternoon. The afternoon ended with running 'challenges' on the field and parents, grandparents and siblings joining in!