Ukraine Donations - THANK YOU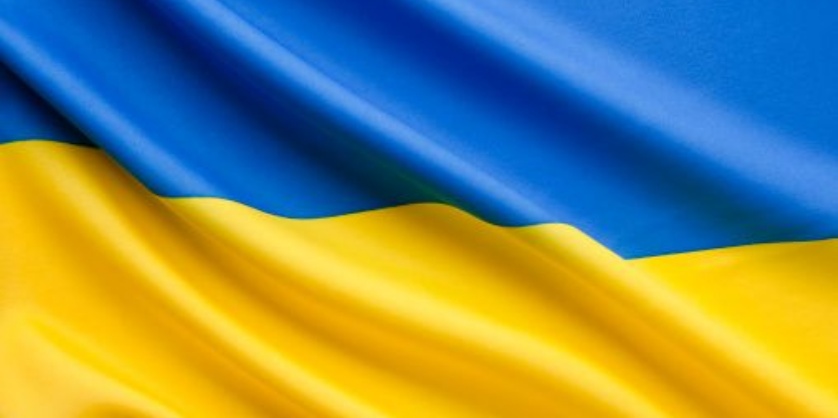 Many thanks for your generosity in sending your donations for Ukraine.
I will be taking these to Gosberton Methodist Church on Thursday morning so you are still able to send items in to us tomorrow. Please see my original post for the items most needed. No clothing please.
If your child/children are asking about the events in Ukraine, the link below may be helpful: